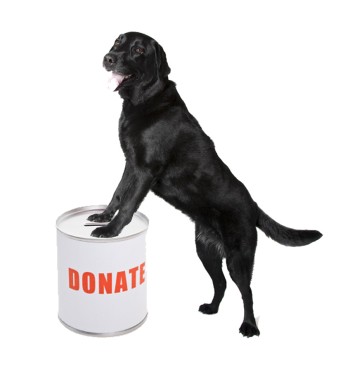 These nasty scams take advantage of your generosity. The way the scam works is a scammer posing as a genuine charity approaches you in order to collect money. This can be done in a variety of ways. You may be approached on the street or in your home. Scammers may also set up false websites which look similar to those operated by real charities. Some scammers may call you or email you with spam emails requesting donations.
Charity scams can occur all year round but they are often created directly in response to disasters, such as floods, cyclones, earthquakes and bushfires. Scammers pose as either agents of legitimate well-known charities or create their own charity name.
These Scams are particularly vicious as they not only cost you money; but they also divert donations away from legitimate charities and causes.
WA ScamNet advises that you only deal with official charities when making donations to disaster relief appeals. This is to ensure that money reaches the rightful victims.
Beware of fake emails, websites, text messages and phone numbers. In fact be guarded about any approaches which you did not initiate, especially if you are asked to wire transfer donations.
It is worth noting that anyone collecting money or fundraising in Western Australia must be authorised to act for a registered charity.
You can call Consumer Protection on 1300 30 40 54 to verify the authenticity of a charity, or view a register of licensed charities at www.commerce.wa.gov.au/charities.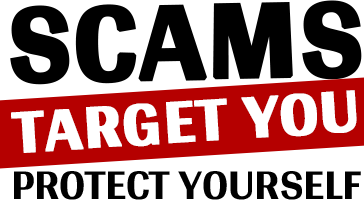 If you would like to be alerted of the latest scams in WA, please add your name and email address in the boxes below and click the red button to subscribe: