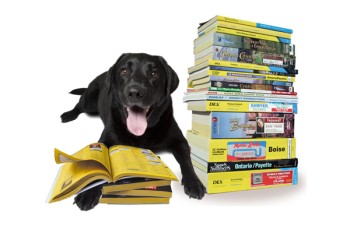 These scammers are referred to as "blowers" because they often telephone their victims, posing as publishers of magazines, directories or Internet sites.
They target businesses and community groups either by telephone, post or email.
They repeatedly send invoices and demand payment without signed authority for an advertisement (in a poorly circulated or sometimes no-existent publication).
Some scammers offer services for inflated prices or pretend to be official government departments. For example, some scammers have sent businesses invoices to "renew" registration of their Internet domain names – for double the real price.
Fight back
Many businesses fall victim to directory listing schemes, offering advertising opportunities that often end up being just another bill
Do not give personal or banking details to anyone you do not know and trust.

If a call or letter is supposedly related to an existing arrangement, contact the organisation yourself to verify and request a copy of your signed authority.

Request the street address and phone number of any new advertising offer and check them out with Consumer Protection.

All orders regardless of how small, should be recorded and cross-checked by the person who pays the accounts.

Never pay anything that has not been authorised or fully understood.

Be wary of letters advising you to register or renew your business domain. Some scammers charge more than double the going rate for the service or trick you by offering to register a very similar name to your own.

Alert WA ScamNet.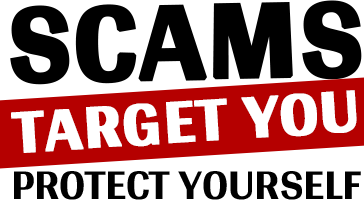 If you would like to be alerted of the latest scams in WA, please add your name and email address in the boxes below and click the red button to subscribe: