Thanks to Channel 10 for the footage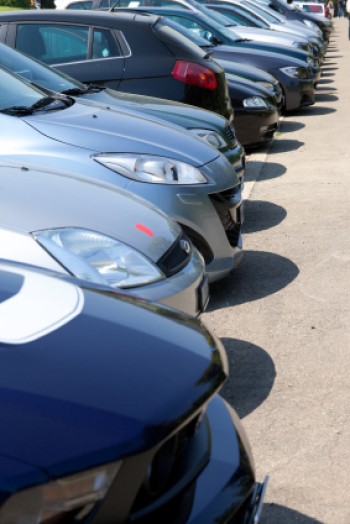 Car enthusiasts are falling victim to professional conmen advertising non-existent performance and prestige cars on legitimate "for sale" websites.
Some overseas scammers are masquerading as locals by hijacking other people's profiles and/or advertisements. Often the fake advertisement is paid for with a stolen credit card.
These professional conmen are targeting car enthusiasts who are looking for particular makes and models of cars, sometimes using a bargain price as bait.
A young woman from the South West recently was scammed for $8100 after falling for the scammers who provided the vehicle location as in the metropolitan area.
A single mother and an 18-year-old student were robbed of $8000 and $7000 respectively after being tricked into believing they were sending money through an independent third party or secure payment system.
WA ScamNet has received other complaints from consumers who saw through the ruse before handing over their money. Three vehicles advertised on different websites even had the same number plate!
One consumer recognised that it was a scam and ceased contact, but continued to receive emails that appeared to be from the legitimate website, asking him to transfer the money, without seeing the car or checking it on REVS (Register of encumbered vehicles).
Buying big-ticket items, like motor vehicles and boats, online from non-locals is fraught with danger.
If you can't see and test what you are buying, you need to think carefully about how to protect yourself. How do you know the vehicle is not damaged or even stolen?
Consumers buying local from private sellers should always have the car independently inspected and do a REVS check before paying any money.
REVS is the Western Australian Government's "register of encumbered vehicles" and shows whether the car has money owing on it, has been stolen or is a write-off. Click here to find out more about REVS .
If buying from overseas, remember there are restrictions and requirements when importing cars into Australia. Check them out.
Most cars purchased through a local dealer are protected by a statutory warranty. More importantly, licensed dealers guarantee good title to the vehicle and if consumers experience problems with a local dealer, they can seek help from Consumer Protection.
If you do discover a fake advertisement on a website, contact the website and alert them to it.