October 2020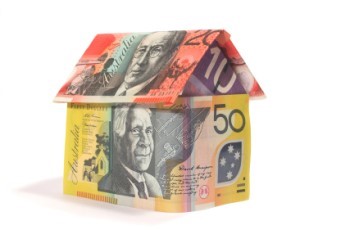 There's a lot to weigh-up when hunting for a rental home, such as your budget and the location, but one important thing to investigate is whether the property is actually available.
Scammers are taking advantage of Perth's tight rental market by posting fake adverts, or responding to 'rental wanted' posts, on classified sites and pretending to be landlords with vacant homes for lease.
WA ScamNet is aware of nine victims who have lost more than $27,060 to rental scams in the first nine months of this year – a whopping 320 per cent increase on 2019's figures, when four victims lost $6,440 in the whole 12 month period.
The scam works like this: the hopeful tenant is sent pictures of the property and answers a few questions, before being informed that they are the successful applicant.
They are even invited to drive-by the property to view it externally, but excuses such as COVID-19 or the owner being overseas are provided as to why they can't go inside at his point in time.
Then the money-grab begins – in order to 'secure' the property, the victim is told they need to pay the bond and rent upfront via bank transfer. Funds paid into the trust account of a licensed real estate agent are protected by legislation.
A time is then arranged to meet at the property to receive the keys and that's when the penny drops that it's a scam. The property is either occupied, not available, or is in-fact for sale instead of being available to rent.
How to protect yourself:
Be suspicious of properties being rented for well below the current rental value.
Never solely rely on photos being provided to you – do a reverse image search to see if they have been used previously.
Search the address given online to see if the property is listed by a different agency.
Only deal with landlords you can meet face-to-face or go through a licensed real estate agent.
Always inspect the property prior to signing a lease agreement.
Ensure you receive a copy of the signed lease agreement and the keys of the property in exchange for any funds you have agreed to pay..
Be careful if asked to pay funds via direct bank transfer unless you are sure the funds are being paid to a licensed real estate agent.
Know your rights as a tenant. Information can be found here on the Consumer Protection website - www.commerce.wa.gov.au/consumer-protection/renting-home
If in doubt – contact WA ScamNet on 1300 30 40 54.