Cold callers ask for a 'fee' to keep you on the Do Not Call Register or renew an expired registration.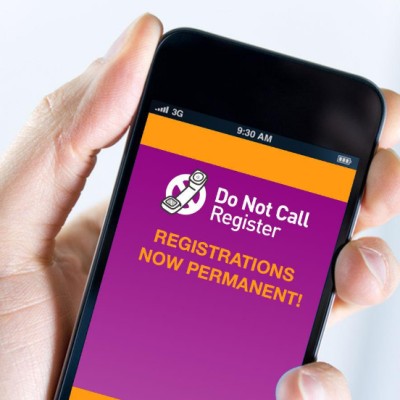 The callers claim they are from the ACMA's Do Not Call Register and ask for your credit card details.
WA ScamNet has received reports from people who have been targeted.
Don't fall for this phone scam!
The Do Not Call Register is a free service where consumers can easily and securely register their home, mobile or fax numbers to reduce unsolicited telemarketing calls. You should never be asked to pay for this service or to remain on the register.
If you receive a call asking for payment in exchange for a place on the Do Not Call Register, hang up immediately.
Never give your personal or credit card details to an out-of-the-blue caller.
You can place your number on the Do Not Call Register at www.donotcall.gov.au or by calling 1300 792 958.
And remember, the Do Not Call Register is FREE and once registered, a number will stay on the register indefinitely unless the number owner, or their representative, asks for it to be removed.
You can call WA ScamNet on 1300 30 40 54 if you would like to report the scam attempt. Alternatively, email WA ScamNet.