Eva du Maurier - Clairvoyant Medium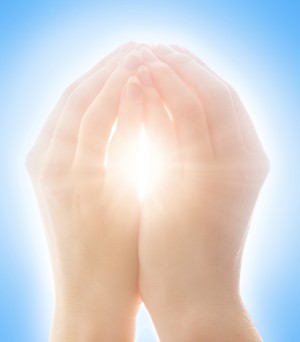 She's back! The queen of dodgy visions comes back through the mystic ether to tell WA consumers of their amazing good luck and her desire to help everyone in need.
If you've received a full colour letter complete with this charlatan's photo telling you the astral conjunction is foretelling a fortune heading your way, keep your $65 and spirit the letter to us so we can share the good news with her that we are still watching.
Two shonky psychics like Eva were ran out of town lin 2002 year after Consumer Protection agencies from three states swooped - we bet they didn't "see" that coming!