Customs Fees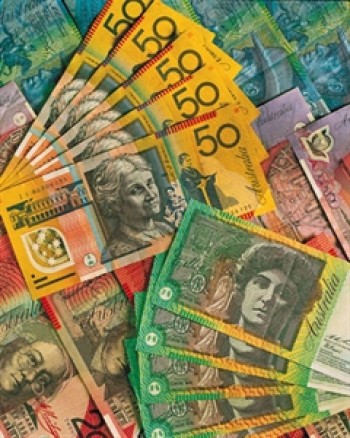 The Internet is an increasingly popular way to buy and sell goods. Many scammers are becoming more sophisticated, targeting these transactions with bogus claims for Customs fees.
The claims seem plausible and in recent months this new scam involving an unexpected request for money to release a product from Customs has emerged with both buyers and sellers falling victim to the ploy.
In one instance scammers insisted a buyer purchase four phones instead of the one originally agreed. Then the phones were held up in Germany and the buyer was told extra money was needed to release them from Customs. More problems kept being introduced, each one requiring more money, until the buyer caught on to what was happening.
Sellers have also been targeted when going off site to sell to someone who says they need the item urgently. In one case, payment was arranged through a false payment site. The seller suddenly started receiving emails that seemed to be from the genuine payment site claiming that, as the item was contraband in Nigeria, customs fees were holding up the delivery of the product. The seller needed to make payments before the goods could be released.
Each of these transactions is considered an advance fee fraud, because the scammer is obtaining money from the victim before the actual agreed transaction goes ahead.
Consumers are warned to be wary when making Internet transactions. If you receive an email with an unexpected request for money to cover Customs fees, do not respond and alert WA ScamNet.