Dick Smith employment email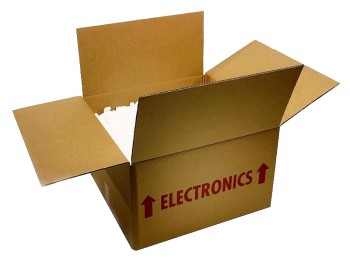 An email purportedly from the desk of entrepreneur Dick Smith seeks payment agents to assist his company in dodging Australian tax laws.
The email claims that the company will be hit with a 25% tax rate for international money transfers whereas individuals pay 7% tax.
The company is looking for individuals who will receive money transfers into their bank account and forward it onto Dick Smith Foods International. Employees will receive seven to nine per cent commission for each transfer, the email claims.
Flag-waving Australian icon and 1986 Australian of the Year Dick Smith engaged in tax evasion – surely not!
That's right. This is just another money transfer scheme which has hijacked a well-known name to try and rope innocent people into illegal activities.
Dick Smith Foods Pty Ltd confirmed the email is not from them and plan to put a warning on their website www.dicksmithfoods.com.au
A similar email using Dick Smith's name did the Internet rounds about six months ago.
Anti-fraud experts say the money transferred is often stolen from other people's bank accounts via the Internet. Scammers use Trojan and key logging viruses to capture customer online banking details. They need Australian bank accounts to launder the money through. Once you receive the money, you take your cut and pass the rest to a pre-arranged overseas destination.
There are laws against money laundering. There is a real possibility that you will be prosecuted. It is not worth the risk of prosecution and a criminal record.
The United Kingdom's banking industry website www.banksafeonline.org.uk/spotting_scams.html has an up-to-date list of other money mule scams.