Drop4Sale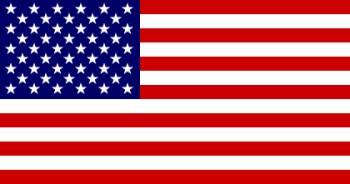 Drop4Sale purports to be a US based company, rated as one of the hot 13 global businesses of 2005 by a leading business magazine.
It seems a bit strange then that such a high flying business, when keyed into a search engine, brings up nothing but a link to a blog named along the lines of suckers sought – employment opportunities that will cost you.
Drop4Sale is doing the rounds via email, targeting Australians and New Zealanders as the company claims to be hiring in both countries in a rapid global expansion.
But don't be fooled – the only thing that is expanding is the coffers of the scammers behind this guise.
The recruitment process even sounds somewhat credible – the recruiters only respond to successful applicants before giving them a trial for one month before evaluating recruits and recommending continued employment, extension of the trial period or termination.
The scammers claim your base pay will increase after the trial period.
It sounds like easy cash but often the money they transfer into your bank account has been stolen from other people's bank accounts via the Internet – a bit like robbing Peter to pay Paul.
Computer viruses are used by the scammers to capture personal online banking details.
If you do get involved with a scam such as Drop4Sale you effectively become involved in money laundering and are at risk of being prosecuted.
Behind the email scammers are sometimes major organised crime syndicates.
In the event stolen money is traced to your account your bank will reverse the credit and you may be held liable for the repayment of the money.
WA ScamNet urges you not to get involved with scams such as these and if you have already, contact your bank for assistance.