Nigerian scam refund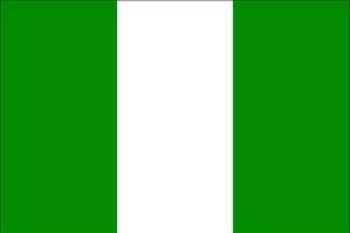 The Nigerian Government is going to compensate victims of Nigerian scams to the tune of US$150,000 each, the email claims. If only!
If you have been a victim of a Nigerian scam and respond to this email, be prepared to be scammed all over again.
This is a very clever rouse aimed at tapping into the anguish and financial hurt caused by African advance fee fraudsters.
The email is headed "Scam Victims Reimbursement: YOU ARE ELIGIBLE FOR PAYMENT!!!"
It purports to come from a delegate of the Nigerian Government Reimbursement Committee. The email claims that the committee, under the strict supervision of the United Nations, will refund Nigerian scam victims US$150,000.
It claims that your particulars were provided by one of the syndicates, recently apprehended in Lagos, as one of the victims of their operations.
It also warns that you cannot tell anybody about this email because the "US Secret Service in conjunction with the Economic and Financial Crimes Commission (EFCC) have swange (sic) into action to track this (sic) criminals down".
"The Economic and Financial Crimes Commission have combined effort with the United Nations Anti-crime Commission to alleviate the plight of these victims as well as redeeming the image of our dear country."
Of course they want you to keep it a secret so you don't find out it's a scam. They only thing they want to alleviate victims of is their money!!
Ignore this email. If you respond, you'll probably find yourself caught in another advance fee fraud where they will start requesting you to send money, via wire transfer, for various government and international fees to access your money. They may also be seeking your personal details for identity fraud purposes.