Domain Names Australia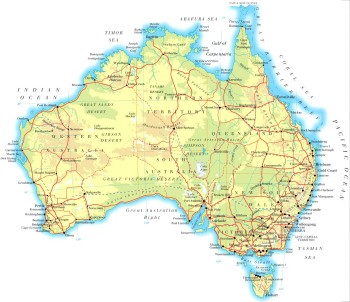 Scams pitched at businesses and community groups included invoices for advertising that had not been ordered. The latest twist were invoices to "renew" registration of Internet domain names - for only double the real price - by opportunists who pretend to hold the current registration.
Although not clearly stated, the documents were actually arranging another version of an existing domain name at an inflated price.
Domain Names Australia Pty Ltd, Internet Registry Pty Ltd and Net Register all earned a Dishonourable Mention in this category.
The Internet Domain Name Regulator (AUDA) advises that a two-year license for a domain name can cost under $100.
Deal only with your trusted Internet Service Provider and keep a rigid control of your payment procedures.