Cybercriminals are targeting Android devices through fake SMS messages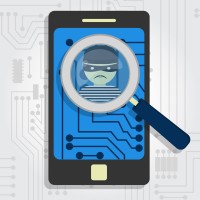 Do you do internet banking on your mobile phone or tablet? If so, beware of an SMS asking you to install Adobe Flash Player.
Marcher malicious software is one of the latest infections initiated via an SMS. It highlights why internet users need to remain vigilant when they are accessing the internet.
The ACMA's latest blog has all the details.