ACP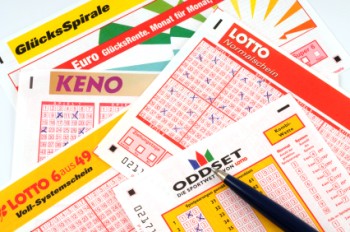 ACP claims it has great news for you. Unfortunately, the only "great" news is that you are on a scammer's mailing list.
The ACP letter gives the impression that you have been awarded up to $1,000,000 from sweepstake competitions, guaranteed!
Phrases like "100% guaranteed and positively eligible for full-win status" and "your case is verified and guaranteed" gives the impression that there is no doubt that you will receive money.
"We have prepared this FINAL ACCEPTANCE NOTICE and our office is now making arrangements for your full access to the CONFIRMED MONIES AND PRIZES including the simple directives as required by the Individual Corporate Sponsors."
This is a guaranteed scam. Send away your $20 "processing fee" and you will receive a list of free sweepstakes and competitions that you may be eligible to enter.
ACP do not run the competitions, they just provide the list. Most of the competitions are only available via websites and are aimed at promoting products and/or getting your address for mailing lists.
Read ACP's conditions and it does say:
"This communication is not a sweepstakes or an award notification and does not guarantee that you will win any sweepstakes. All sweepstakes on Report are free to enter and purchase of this report is not a requirement for entry."
So why would you want to pay $20 for a list of competitions you might be eligible to enter when you can do an Internet search and find plenty of similar sites yourself.
The letter does not state what the letters "A.C.P." stands for but WA ScamNet believes it should be: "Another Crazy Proposal" brought to you courtesy of the Fort Langley mob.
The Fort Langley mob are prolific scammers who are plaguing Western Australians with similar misleading letters. In fact, ACP shares the same PO Box as Fuchs, Getman, Schmidt & Werner.
ACP provides details on how to get off the mailing list. Normally WA ScamNet advises against responding to scams because it confirms your address. However some consumers have tried this approach and the mail outs have stopped for the time being at least! Let us know if it works!