Australian International Lottery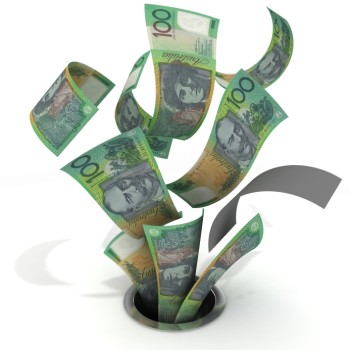 Wouldn't it be nice to be told you have won $200,000? Not if the email is from the Australian International Lottery Program.
The only money you'll see is the money you waste sending it to these scammers.
Western Australia's government lottery commission, Lotterywest, is receiving numerous emails from overseas consumers asking whether Australian International Lottery Program is legitimate. It's not.
Lotterywest have posted a warning on its website www.lotterywest.wa.go.au about these types of lotteries.
Australian International Lottery claim your email was selected from a computer balloting system drawn from 900,000 email addresses from around the world.
It claims the lottery is promoted and sponsored by a conglomerate of some multi-national companies as part of their social responsibility to the citizens in the communities where they have an operational base.
Your email details falls within the European representative office in Amsterdam, Holland, and your money will be released from the regional branch in Nigeria.
Consumers take note: Nigeria is the home of the advance fee fraud.
But be warned that the scammers often change slight details in these emails including the amounts, their office locations and where to send money.
If you respond to this email, you will be asked to send $500 through Western Union to release your prize. The $500 is supposedly needed to swear an affidavit on your behalf at the Federal High Court of Justice so the money can be transferred out of the country.
The scammers (under the guise of a bank) request your bank account details, address, birth date, driver's licence or passport, and your signature. Ask yourself: do you really want these people to have your details?