AustroCanadian Lottery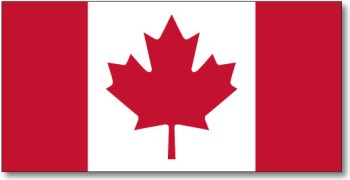 We all wish we could win Lotto, Oz Lotto, Cash 3, the Soccer Pools or Powerball – but what about AustroAmerican Jackpot?
AustroAmerican Jackpot is supposedly run by AustroCanadian Lottery.
Never heard of it – nor has Lotterywest and it supposedly shares its Osborne Park head office with this outfit.
Lotterywest (Lotteries Commission of Western Australia) is the official state lottery for Western Australia. Check out its website
Lotterywest sent us this little gem in the hope we could alert our growing band of overseas-based readers and contributors.
AustroCanadian Lottery is writing to overseas consumers notifying them that they have won USD$650,000 in the AustroAmerican Jackpot 6/45.
It lists a Canadian address and the Osborne Park address.
The letter is accompanied by a money order for $3,799 to help cover insurance and other costs. The letter asks the recipient to contact a Dr Richard Boucher on an American telephone number.
This is an advance fee fraud. The money order will be a fake. Once you respond, Dr Boucher will ask you to send more money to pay for release fees and other legal expenses. The requests for money will continue until the scammers have cleaned you out.
This scam letter is full of inconsistencies. Although its Australian head office is supposedly in WA, the letter states the winnings are issued in accordance with "the laws and statutes of the Commonwealth state of Queens land (sic)".
But we guess the scammers don't care because (to paraphrase the Powerball catchcry) – "one victim and we're out of here". Just don't let yourself be that victim.