Awards Allocation Bureau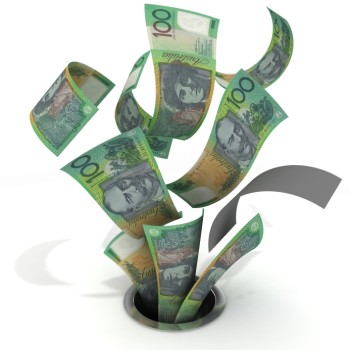 Final Notification re Winner's Payout:
$10,000.00 Cash Prize Released
Attention [Recipient]
This $10,000.00 prize notice confirms your guaranteed cash prize or premium item.
[Recipient], you must validate your claim or you will be disqualified and, therefore, definitely unable to collect the $10,000.00 cash prize.
What the Awards Allocation Bureau should have said up front is that there is a one in a million chance of winning the cash prize of $10,000.00 (assuming it exists), and everyone else who enters into this give-away will receive either "jewellery merchandise premium with a retail value of fifty dollars" or "leather goods with a retail value of fifty dollars". Instead they chose to hide these details in the official rules that were printed inside the envelope.
Also hidden inside the envelope are details on how you can find out in advance what prize you have been awarded without sending any money. Why would they conceal that...?
Thankfully WA ScamNet contributors are already way too clever to be sending their hard earned cash away for cheap merchandise...Make sure you are too...
Related Scams
Lotterywest scams

An email using the Lotterywest logo and other unauthorised images has been received by many WA consumers advising them of a bogus Lotto win.

Read More...

Biotal diet pills

A Dutch scammer has come up with a particularly distasteful way of flogging diet pills – tell the customer they've won pension payments or cash.

Read More...

ILS

ILS claims you have won up to $65,000 in the ILS Big Draw Campaign. This is just another lottery ticket seller. If you are going to play lotto then stick with the government regulated system in Australia. Profits from the Australian lotto system go to legitimate charities that help fellow Australians … not foreign company profits.

Read More...