Deaf Lotto International Program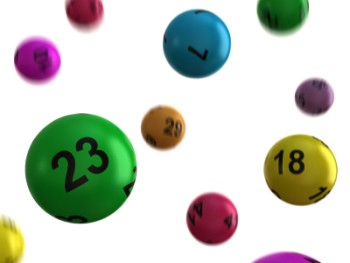 Internet scammers have no shame! Now they are targeting the disabled, in particular the deaf in our community, with promises of a huge Lotto win.
Hearing impaired consumers in WA have received emails from the "Deaf Lotto International Program", claiming to operate in the United States, with the great news that they have not only won $US85,000 but also a new laptop computer.
The email states the lucky winner was selected through an automated computer ballot system drawn from 100,000 companies and 50-millon deaf people from all over the world. What unbelievable luck!
Winners are asked to email their name, phone number, nationality, age, country, state and sex to agent Mr Paul Petrie who then advises the winner must pay $US 850 in fees to receive the prize.
As a further incentive, the extremely generous Mr Petrie tells the winners they have also won a second lottery of $US150,000 and a free two-week trip to EuroDisney – the luck just keeps on coming! You don't have to go to EuroDisney to be taken for a ride with this scam.
But then comes another catch – to receive this incredible extra prize, winners must pay an additional $US125 to Nigeria via Western Union.
The scammers appear to trawl social networking sites such as Facebook, MySpace and Twitter searching for victims and start up conversations via email and instant messaging to convince their victims to invest a small amount of money to win a fortune.
WA ScamNet has contacted the WA Deaf Society about this scam and has also reported it to the social networking services.