Email lottery scams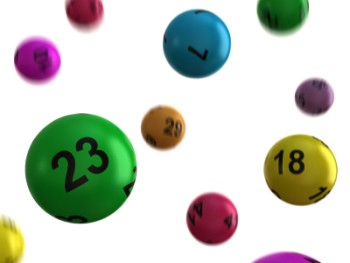 Email lottery scams operate under various names including infra-pay.com, Sponsor Bingo Loterij Agency, SKY Lotto and Euro (Eurosport) Raffle Draw. The emails claim that your email address was entered in a lottery and you have won big money. To claim the money you must email the person listed at the end of the letter. Promoters often use the legitimate names of lotteries conducted in other countries.
Contributors who have responded are then asked for a processing fee.
By responding, you are confirming your email address and opening yourself up to more spam emails. Spammers can infect your computer with viruses such as Trojans (which allows them to use your computer to send spam to other people) and spy ware (which can snoop on your browsing activity or even record sensitive information, like passwords for Internet banking).
Just ask yourself why – why would your name go into a lottery conducted overseas – and also be a winner!