International Claims Administration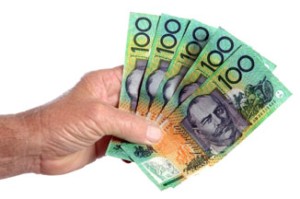 Comes in orange envelope with green band endorsed "open immediately"
Just fill out claim form number C11.7US, pop it into the envelope that you have to buy a stamp for, and a share of $133 million US will be on its way to you - NOT.
Inspector number #17 who personally seals the envelopes will be looking for another job as WA ScamNet will continue to expose their scam.
Related Scams
Lotterywest scams

An email using the Lotterywest logo and other unauthorised images has been received by many WA consumers advising them of a bogus Lotto win.

Read More...

Biotal diet pills

A Dutch scammer has come up with a particularly distasteful way of flogging diet pills – tell the customer they've won pension payments or cash.

Read More...

ILS

ILS claims you have won up to $65,000 in the ILS Big Draw Campaign. This is just another lottery ticket seller. If you are going to play lotto then stick with the government regulated system in Australia. Profits from the Australian lotto system go to legitimate charities that help fellow Australians … not foreign company profits.

Read More...