Cash Affiliates & Disbursements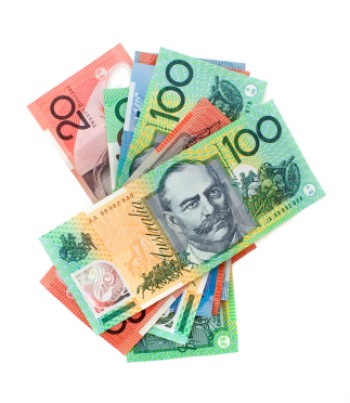 Cash Affiliates & Disbursements have an appropriate acronym "CAD" because the people behind this letter are cads.
The "Official Notification of Cash Disbursement" document claims you have a pending payment of $13,560 and unencumbered access to payments totalling $640,737.77.
"Your registered file has been assigned cash payment ID#xxxxxx making you the confirmed recipient of a cash payment, with a valid claim, provided you enter your claim within 10 days of receipt. Be further advised that it is authorized and we are prepared to issue winners payment of $13,560.59".
You must send $31.50 for the research, document and transfer fee within 10 days.
The letter has a Weston, Florida, USA return address.
Sounds like you have won big money. Wrong!! Read the consumer disclosure information on the back of the letter and you'll discover there are two parts to this offer.
Part one is a sweepstake with two major prizes of $33,911.28 and $13,560.59. There are other minor cash prizes ranging down to 67 cents. Apparently you have an even chance of winning the 67 cents – that doesn't even cover the cost of the return letter to the USA. Deadline for the sweepstake is December 31 2006.
Part two is a report detailing cash awards and competitions you can enter. These are offered by other companies and, from past experience of other scams, are hardly worth the cost of the photocopying.
The consumer disclosure information further states that the company may make their customer list (with your details on it) available to other companies.
Of course this is just another scam aimed at conning you out of your money and confirming your name and mailing address for direct marketing mailing lists.
WA ScamNet finds it interesting that CAD will not accept credit card payments supposedly because of their "strict deadline". We find this explanation somewhat wanting – could it be that they have had their credit card facilities cancelled or never had them in the first place? Who knows?
Give these Cads a wide berth.