Goode, Walker & Company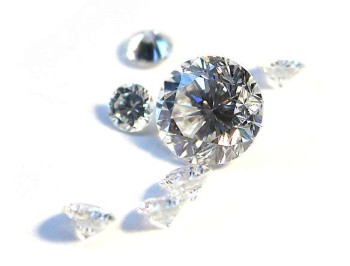 Goode, Walker & Company claimed to be acting on behalf of "Worchester Jewelers, London, England" who operated a Worldwide Publicity Sweepstake.
The grand prize in the sweepstake is US$10,000 cash.
Goode, Walker & Company claim you have been assigned a payment code and are the designated recipient of a cash payment in this sweepstake.
Just to prove that they are serious, they have sent a replica of a US$10,000 cheque made out in your name.
If you pay $31.97 processing and assurance fee, you can further claim US$2,500 in cash and cash equivalence certificates.
You will also receive a free "genuine diamond enamelled gold plated heart pendant and chain".
If you really had won US$10,000, why doesn't the firm just deduct their costs and forward the balance on? Why the need to tempt you with other cash and jewellery offers?
Do not believe the "cash and cash equivalence certificates" offer. A previous scam made a similar offer. Consumers got no cash. Instead they received a booklet, which contained worthless discount vouchers from USA companies.
The best you are likely to get for your $31.97 is junk jewellery worth a fraction of the cost of the processing fee.
Related Scams
Lotterywest scams

An email using the Lotterywest logo and other unauthorised images has been received by many WA consumers advising them of a bogus Lotto win.

Read More...

Biotal diet pills

A Dutch scammer has come up with a particularly distasteful way of flogging diet pills – tell the customer they've won pension payments or cash.

Read More...

ILS

ILS claims you have won up to $65,000 in the ILS Big Draw Campaign. This is just another lottery ticket seller. If you are going to play lotto then stick with the government regulated system in Australia. Profits from the Australian lotto system go to legitimate charities that help fellow Australians … not foreign company profits.

Read More...