Fake rental advertisements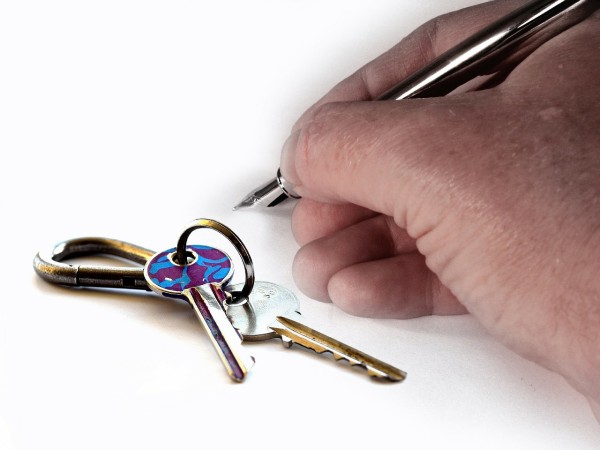 WA ScamNet has received reports about fake advertisements for rental properties that attempt to scam two weeks of rent as a deposit, plus bond money.
In this scam, prospective tenants responded to advertisements on Gumtree for rental properties that initially appeared to have been put up by the owner. Instead, they were fakes based on legitimate listings on realestate.com.au and real estate agent websites.
How it works
The scammers are posing as home owners and using information from websites to lure tenants in to pay upfront for two weeks rent and a bond. Both prospective tenants stated that they went and viewed the properties, as the scammers advised that their properties were listed for rent on other websites.
The scammers would then state that they were willing to offer the property at a lesser amount in an attempt to get the tenant to go through them directly rather than going through the legitimate real estate company.
A direct debit option was given to the tenants to make payment and these accounts have now been reported to the respective banks.
Both prospective tenants did not transfer any money as they contacted the real estate agencies to verify who the owner of the properties were, and to ask who they should send the application forms to (the agent or the owner). Both prospective tenants were told that the people they were talking to were not the owners of the properties and that the pictures sent to them of the property had been taken from the real estate websites, with the logos removed.
Signs a person offering the property for rent is a scammer include that the rent amount being asked for is quite cheap for the quality of the property, they won't speak on the phone or meet in person and they often use a free email account provider because they have to open and shut accounts all the time.
Advice:
Never solely rely on photos.
Google search the address given to see if the property is actually being rented out by a legitimate property agent and deal with that agent.
Only deal with landlords you can meet face-to-face or go through a property agency.
Do not hand over money before any exchange of contract or keys.
Read more about renting a property on the Consumer Protection website.